Discover more from Loic's letter - Exploring the Mysterious
Mystical stories and learnings of a tech entrepreneur who decided to heal and transform himself working with indigenous spiritual masters. Frequency: 2 posts a week. 100% of the revenue goes to guardians of Mother Earth.
Over 12,000 subscribers
Invite to my new event PAWA March 20-21 in San Francisco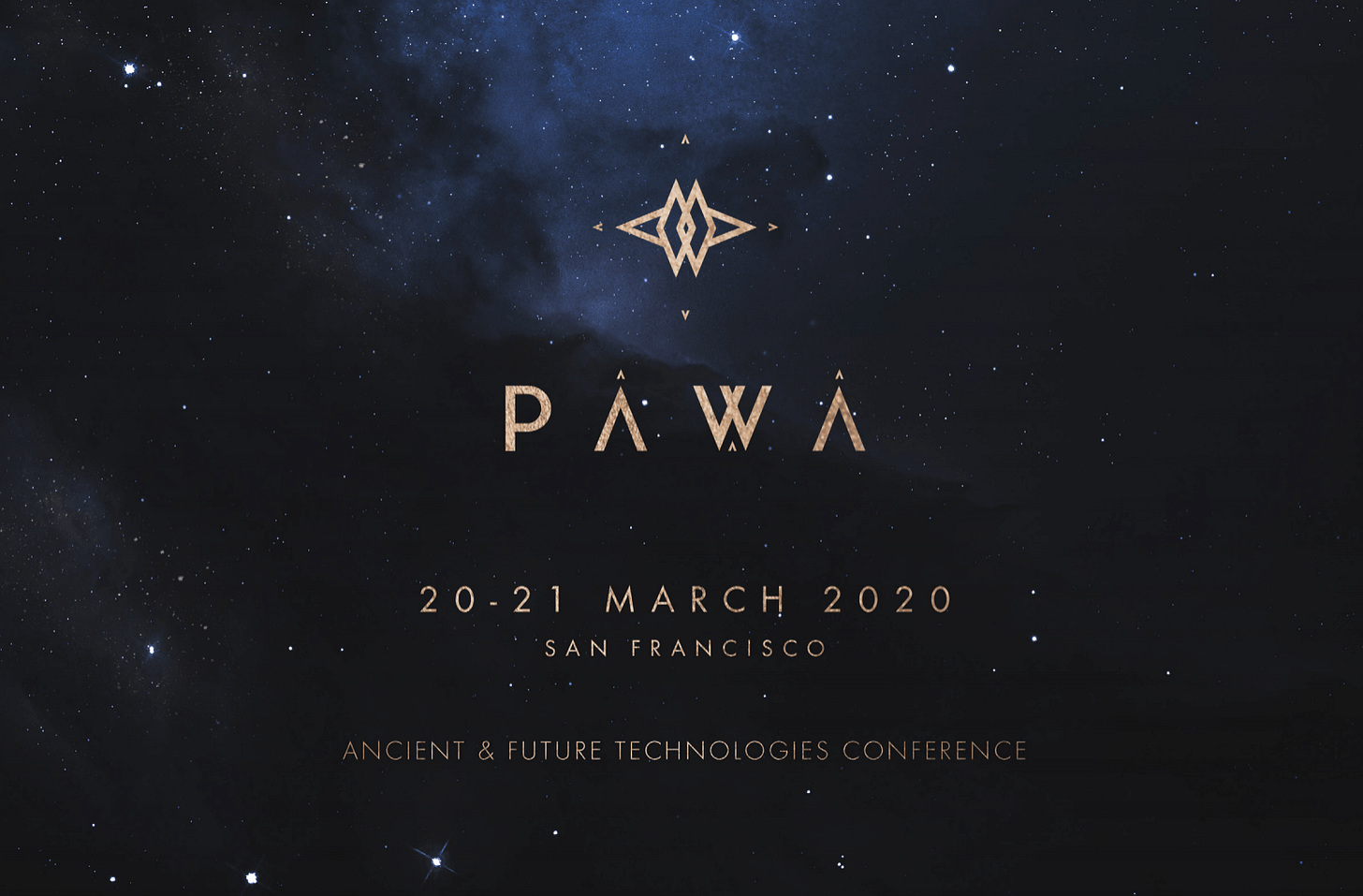 Happy New Year!
After spending a month in the Amazon jungle living with indigenous tribes, I took the time to integrate and calm down as it was the most intense and life-transforming experience I have ever had. I resumed meditating every day, quit alcohol entirely, and paused using social networks.
I thought about the best way to share the ancestral knowledge I was exposed to and decided to organize an event, PAWA, in San Francisco on Friday and Saturday March 20th and 21st this year. 
The intention is to gather diverse individuals that are developing ideas and technologies that could change consciousness and the world. 
I am thinking of the event as a kick-off of a series of events and hopefully a community as I feel so many friends are interested in these topics. My tech event LeWeb started with only 200 people but then happened 12 years in a row. Little did I know that it would gather thousands of tech entrepreneurs next…
I want it to feel like the start of a community where everyone can share and contribute in a safe container so it will be entirely off-the-record and not live streamed. I am basically doing the exact opposite to what I have been doing with LeWeb!
PAWA will take place in a church transformed into an event space which should also make it very special. Ancestral and modern meet in one space.
I am grateful for a fantastic team helping with the event. Please see below what we intend to do and the topics. I realize that I am just discovering this space and won't cover it all at this event. 
There is a whole world about ancestral technologies to understand which will take me years. It's a start.
I am self-financing it entirely but ask for a small contribution of $250 to cover the cost for the two days if you want to join us and save a seat. 
There are only a few hundred seats available.
I cannot be more excited to see you in March and hope you can join us!
PAWA Conference
March 20-21 2020 - San Francisco
PAWA's mission is to explore uncharted territories, rediscovering ancient and unveiling new technologies that offer a broader and richer perception of reality. 
As we enter into this new decade, we have the opportunity, and the obligation, to reintegrate ancient and indigenous science into our modern civilization to create a new narrative for humanity that offers a positive view of the future of civilization. 
To explore this further, we'll consider questions such as: What can we learn from ancient and indigenous wisdom and science? How can ancient knowledge and scientific methods contribute to each other's perspective so we can advance both? How can we integrate different perspectives of reality into our western scientific approach?
PAWA is about creating connections between the spiritual realms and the material world, making visible the invisible while featuring an exploration into a wide range of ancient knowledge.
The exploration will help catalyze new opportunities for entrepreneurs, companies, and investors inspired by the visionaries in their respective fields and offering a platform for turning new ideas into dynamic enterprises.
These are some of the themes that seem relevant to the conversation.
Sacred Plants and their impact on consciousness and the world
The intelligence of plants & biomimicry
Psychedelic therapies to cure the mind
Altered states of consciousness without substances 
Dream consciousness
Meditation and the power of the mind
Healing body-mind-spirit connection
Indigenous wisdom and science
Sacred spaces, temples and ancient civilizations
New capital and governance systems 
New technologies for ancient knowledge
The return of the feminine principle
Ancient tantra and conscious sexuality
PAWA Team 
PAWA is founded and hosted by Loic Le Meur, entrepreneur and co-founder of LeWeb, which hosted 3,000 technology entrepreneurs from 50+ countries for 12 years in Paris. 
Magdalena Sartori, brand and content advisor, founder of The Assemblage and The Ashram Studio
Brad Nye, Producer, has produced over 1,000 events enlivening attendees across the arts, entertainment, technology, and spirituality sectors. Among them are TRIBALIZE and Golden Lights.
We welcome speakers suggestions and ideas, please just reply to this email I read them all and see you in March!
Get your early ticket here.
Loic