Discover more from Loic's letter - Exploring the Mysterious
Mystical stories and learnings of a tech entrepreneur who decided to heal and transform himself working with indigenous spiritual masters. Frequency: 2 posts a week. 100% of the revenue goes to guardians of Mother Earth.
Over 12,000 subscribers
Are you happy?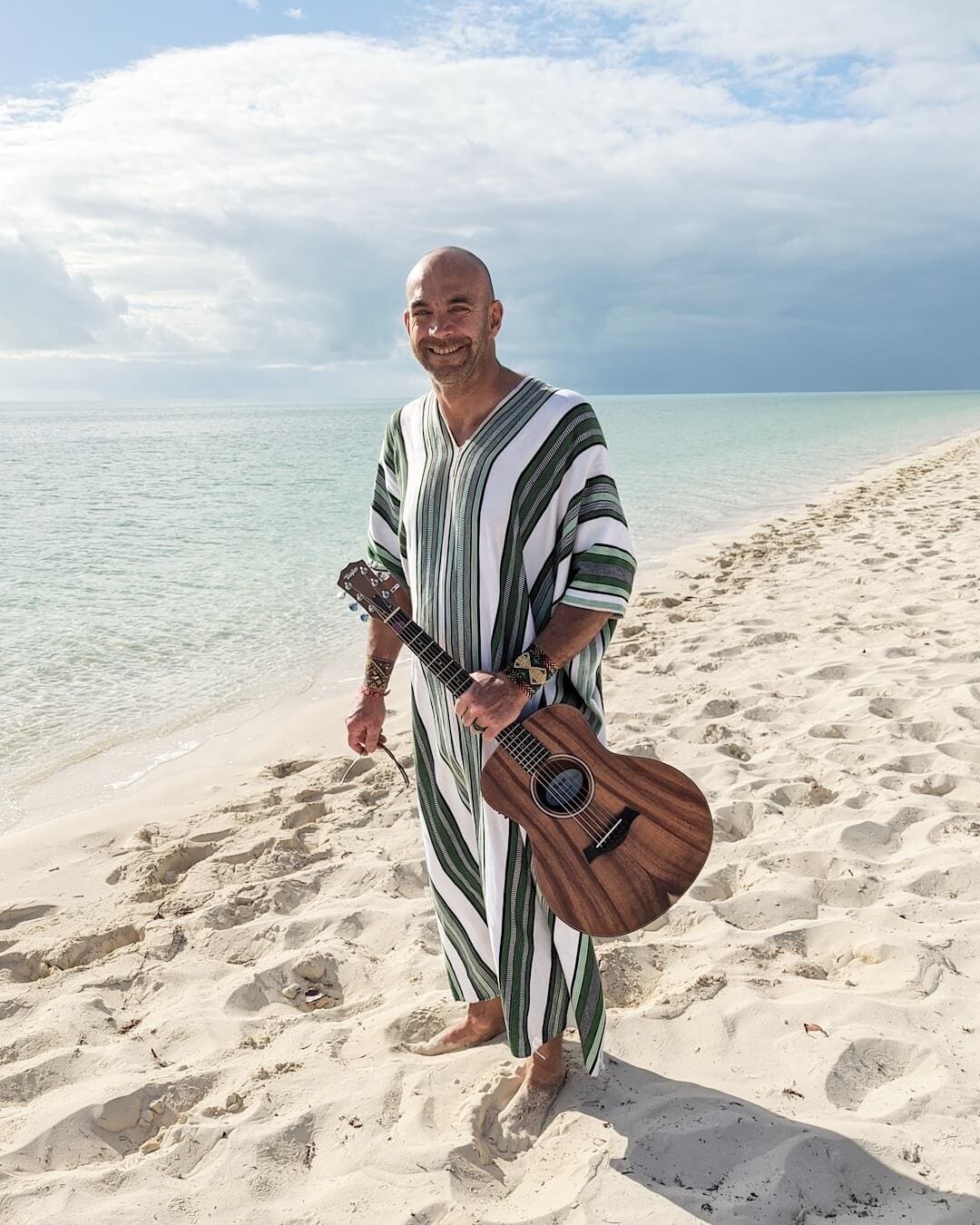 Like you, I meet many new friends. I have made many judgment mistakes with first impressions.
I felt like sharing what I learned on how to "see" people now.
Physical body
That's your first impression. What your eyes see, your ears hear and your nose smells. Maybe a hug or a handshake will give you some information with touch, too. It is particularly fast if it is obviously someone from the opposite sex. It is easy to judge fast if you see how her or his face looks, sweet or mean, beautiful or not, tired or glowing, sad or happy, depressed or full of energy…
I recently met a very tall and powerful man that immediately scared me. Instead of seeing the good I only saw the bad. I kept trying to connect with him but his voice and avoidant behavior made me feel uncomfortable. Moises Pyãko is the spiritual leader of the Ashaninka tribe. If you just see him you will feel his incredible power. I met another man, an artist, Matthew Degrado, who seemed very rude at first. I could not connect with him even though he really looks sweet. I checked his art on instagram and we connected this way, I bought two of his paintings. We are very close friends now. I learned to go beyond the first physical impression…
Their material body and aura in the world
We were trained to quickly ask or understand the "background" of someone. Google someone you're about to meet or just met and you will immediately know "everything" they are outside. Since school we have been immersed in competition: go to the best school, be the best student then get the best diploma, the best job… Make more money than your co-workers. Have a role model such as Bill Gates or Elon Musk. Get famous. Get press and Internet coverage, speak at conferences, get involved in politics. Who do you know? Take selfies with them to gain followers on Instagram. These are the basics of "existing" and success in today's world. Take it one step forward and think about who they could introduce you to. How could you "use" them? Can they get you invited to the World Economic Forum in Davos or TED? Can they help you raise funding? I have done all of this and quite successfully by "our" western standards.
The hamster wheel
I am 47 and know enough successful, powerful and wealthy friends to know that many of them are unhappy. They are never happy with what they have. They always need more. I used to be this why and now I am grateful for what I have.
Most people need and seek always more money, more power and more recognition.
They always need to be invited to this special circle or event they aren't yet. There is always better, higher and more exclusive.
There is no end to the hamster wheel. I have been in it for 47 years and just got out of it spending a month in the Amazon forest with no money and no communication, living with tribes who have nothing else than the forest and I have never been so happy in my life.
Don't get me wrong I am not "spitting in the soup" as we say in French. I am in this world and enjoy hanging out with all my friends and the pleasure or ease of life material means provide.
Back to judging people. Consider changing your "self reference". How about if there was a better reference? How about if the western world got it wrong? The tribes I have worked with do not have therapists and antidepressant pills. They do not know cancer and Alzheimer. Their elders live until 110. They are the happiest people I have ever met and that changed my perception of anyone new I meet entirely and forever.
I am starting to see my new friends with their happiness rather than their success or power.
Many are very happy and I never have enough spending time with them. Others have dedicated their lives to help people and the world and I am learning constantly from them. I enjoy some very expensive freedom tools I own but I am also simplifying my life to an extreme and learned to get immense pleasure from inexpensive things such as my guitar that goes everywhere I go. She is medicine for me and others when I (start to sometimes) play well :-)
The spiritual body
This is the most difficult when you meet someone new. It is hard to see. Is this person living for anything else than her own success? Those who have children get this very well of course. You just have to live for them and do everything you can to make them happy (okay yes, and successful).
Beyond my beloved three boys and my dear friends it took me 47 years to understand that helping people and the world was making me the happiest. I did not believe in God and now I do. I had no spiritual practice and now I do (I am learning from the Amazon forest tribes). I meditate three times a day and focus on being grateful for what I have and the friends and family that love me.
With much love,
Loic
Listening to the "Blue Pleiadian Message"
Reading the "Warrior of Light" by Paulo Coelho