Discover more from Loic's letter - Exploring the Mysterious
Mystical stories and learnings of a tech entrepreneur who decided to heal and transform himself working with indigenous spiritual masters. Frequency: 2 posts a week. 100% of the revenue goes to guardians of Mother Earth.
Over 12,000 subscribers
A new casual newsletter - more like a blog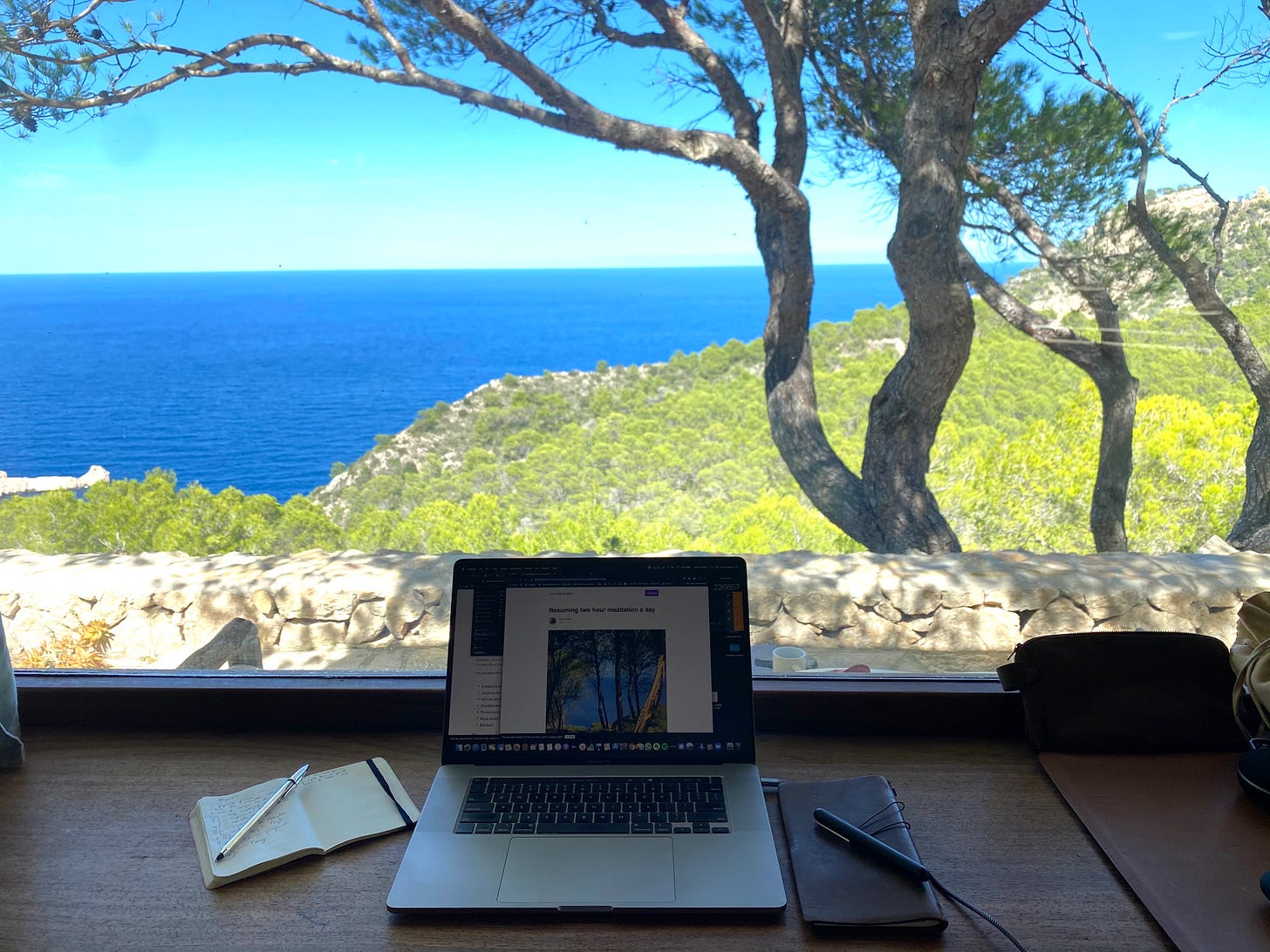 Hello, it's been a while! I trust you are well in these challenging times.
In addition to this, I started writing a new more casual newsletter - one thought, a few lines written on my phone, up to once a day but generally more like 3x a week if I'm not on a retreat. It's more like a blog.
You can subscribe here if you like, here are the latest posts:
I will still write here longer texts and less frequently - I just wanted an easier place to share quick daily thoughts.
Thank you for reading this and I hope I also get news from you (feel free to always just reply) see each other soon when the world becomes easier to move around.
Sending love and wishing you the best,
Loic